2023.04.15 sat
20:00 ー till late
LUCAS SANTTANA (trio)

/

FUYUKI YAMAKAWA,

and more

CLUB METRO
¥4,500(Early bird ticket)
¥5,000(On the door)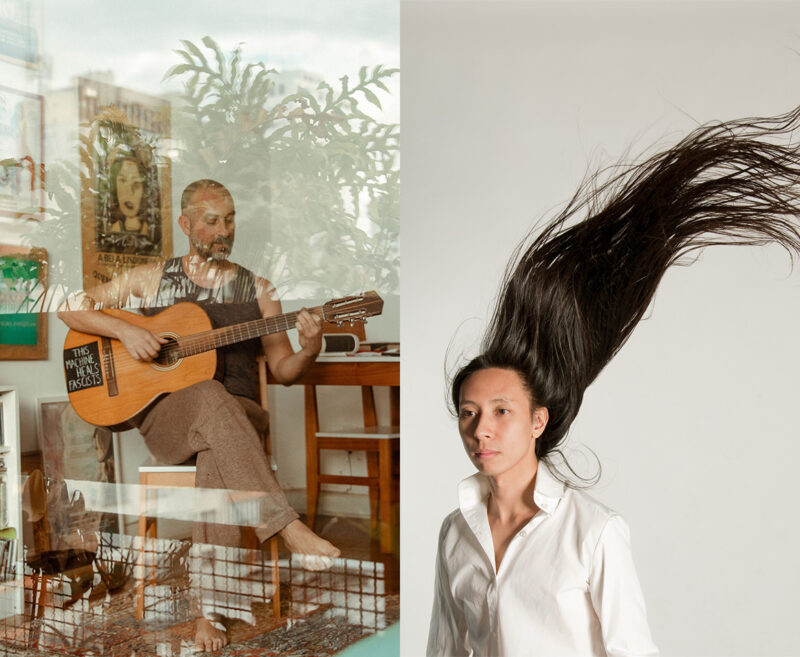 Santtana starts the party with his new album, O Paraíso, which mixes Brazilian music, jazz, and electronics. Khoomei singer, Fuyuki Yamakawa then takes over to sing to bone-conduction microphones and electronic stethoscopes, while DJ Junia plays into the night.

アーティスト
Born 1970 in Salvador de Bahia, son of Roberto Sant'Ana, legendary producer of the Tropicalistas (Gilberto Gil, Caetano Veloso and Santtana's uncle, Tom Zé), Lucas Santtana was called upon by his elders to play on Tropicalia 2 and Gilberto Gil Unplugged, before braving the electro-rock of Chico Science and Naçao Zumbi (Manguetown). In 2000, he released his first album, "Eletro Ben Dodô," whilst continuing to write songs for the stars of MPB, from Marisa Monte to Daniela Mercury, Céu etc.
In 2011, Lucas Santtana made his mark in Europe with the help of the British label Mais Um Discos who introduced the artist to DJ Gilles Peterson's and his BBC radio programme Worldwide. In 2014, Santtana signed to the French label Nø Førmat! who helped him to gain access to the Francophone world.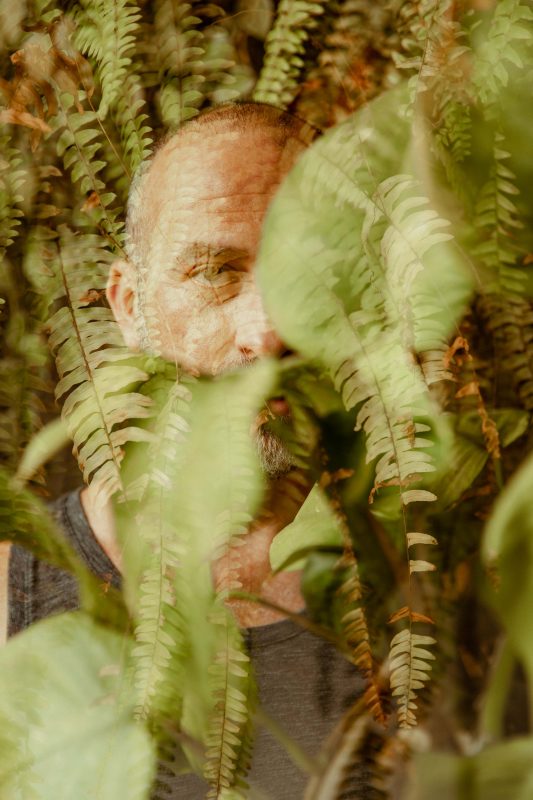 Artist, performer and musician, he is known for the extreme intensity of his happenings based on the peculiar technique of "Khoomei" (a singing method unique to the traditional music of the Republic of Tuva) and undertakes activities that transcend the boundaries of music and visual arts. By employing technology such as bone-conduction microphones, or synchronizing his heartbeat with the flickering light bulbs using electronic stethoscope, he creates a deep resonance to the space as well as to the audience's bodies.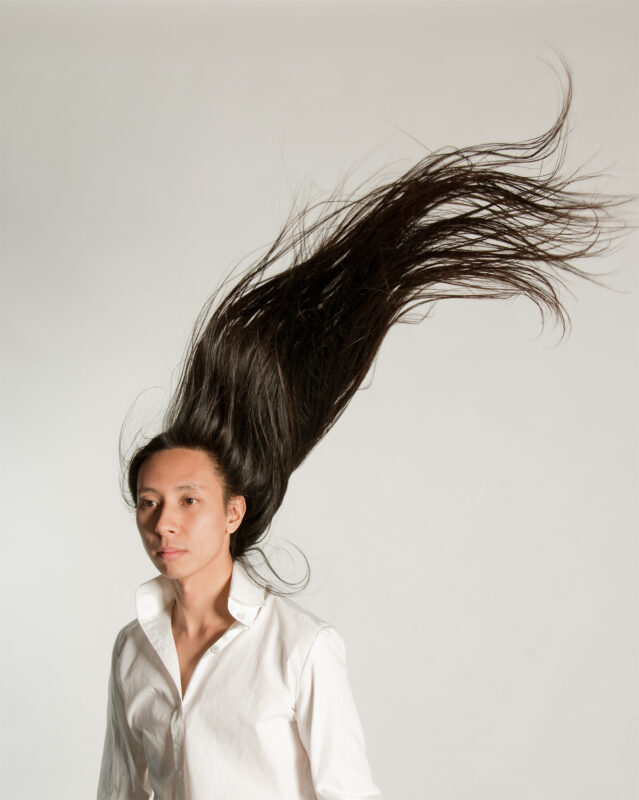 会場
CLUB METRO
CLUB METRO is Japan's oldest and most innovative club. It has been in operation since 1990 and is well known as both a Nightclub and concert hall. METRO has long been at the forefront of the Kansai culture and arts scene. Its reputation has spread outside of Japan; artists on the global leading-edge are regularly invited to perform.
Address

B1F, 82 Shimotsutsumi-cho, Sakyo-ku, Kyoto-shi, Kyoto 606-8396
Open in Google Maps
Access

Near exit 2 at Jingu-marutamachi Station on the Keihan line.