2023.04.23 sun
14:00 ー 15:00
17:00 ー 18:00
LUCAS SANTTANA(SOLO)
SALIF KEITA(TRIO)
The Kongo Noh Theatre
¥8,000 (S seat, reserved)
¥6,000 (A seat, reserved)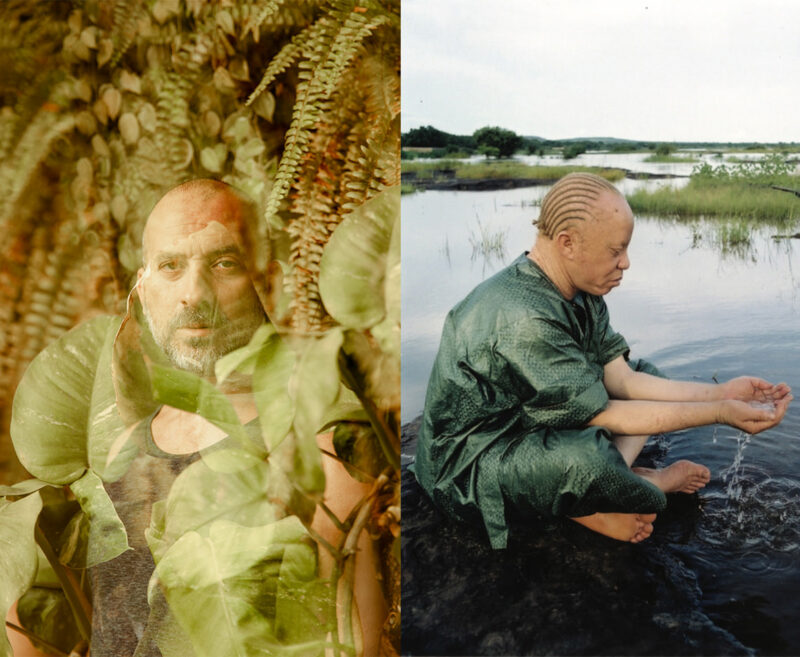 A concert created for KYOTOPHONIE, this premiere blends the music first of Santtana (Brazilian) in his solo, followed by Keita with his trio (African) on a traditional Japanese Noh stage.

アーティスト
Born 1970 in Salvador de Bahia, son of Roberto Sant'Ana, legendary producer of the Tropicalistas (Gilberto Gil, Caetano Veloso and Santtana's uncle, Tom Zé), Lucas Santtana was called upon by his elders to play on Tropicalia 2 and Gilberto Gil Unplugged, before braving the electro-rock of Chico Science and Naçao Zumbi (Manguetown). In 2000, he released his first album, "Eletro Ben Dodô," whilst continuing to write songs for the stars of MPB, from Marisa Monte to Daniela Mercury, Céu etc.
In 2011, Lucas Santtana made his mark in Europe with the help of the British label Mais Um Discos who introduced the artist to DJ Gilles Peterson's and his BBC radio programme Worldwide. In 2014, Santtana signed to the French label Nø Førmat! who helped him to gain access to the Francophone world.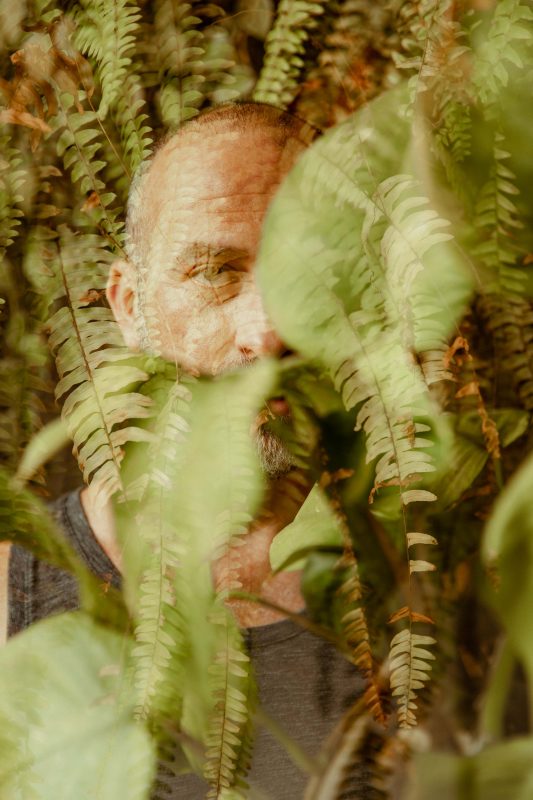 Known around the world as "The Golden Voice of Africa," Salif Keita's unique sound blends the traditional styles of his West African homeland with influences from Cuba, Spain, Portugal, and the Middle East. The instrumentation that accompanies his singing represents a fusion of European and African popular music, ranging from guitar, organ, and sax to traditional African instruments such as the kora, balafon, and djembe, often synthesized and sampled. He has enjoyed a prosperous career not only in his native Mali, where he was awarded the National Order of Guinea, but also in Europe and America, where he became well-known after moving to Paris and collaborating with other African musicians based there.
After many struggles, Keita has learned to tap into the pain of life and to transcend it in cathartic song. Keita ranks among the most celebrated African singers and he has received Grammy nominations for his albums "Amen," "Papa," and "Moffou."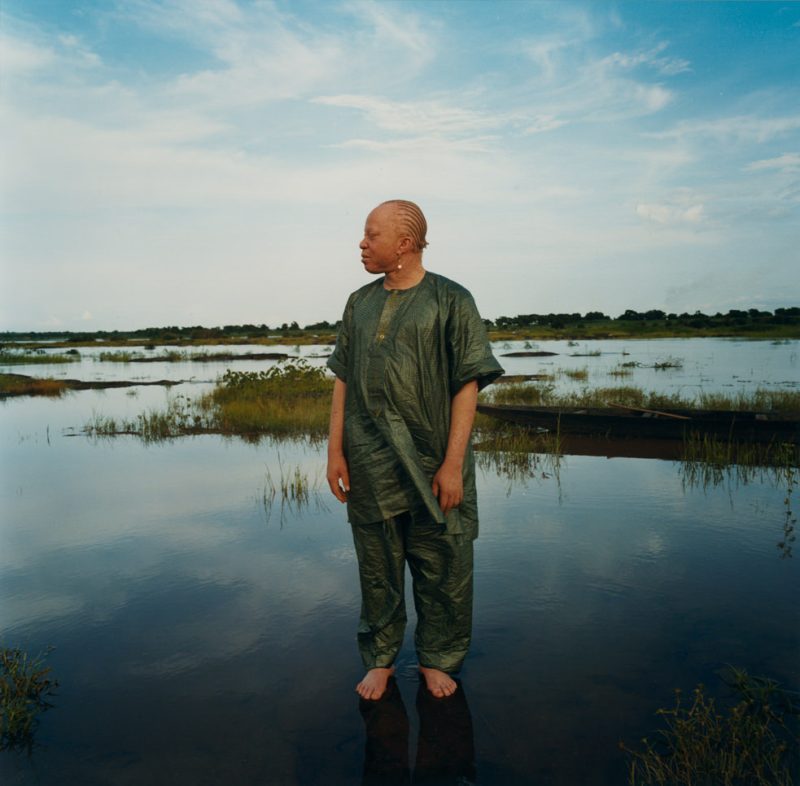 会場
The Kongo Noh Theatre
The Kongo Noh Theatre, situated in the heart of the ancient capital of Kyoto near a site closely connected with the history of Noh, the Hana-no-gosho or 'Flower Palace of Shogun Yoshimitsu, was completed in 2003. The previous theatre, with a history of over one hundred years of use, was carefully dismantled and rebuilt, retaining its unique ambiance of charm and tranquility. The repeated wave pattern seen on the wall of the hashigakari bridgeway is a copy of the pattern on the wall of the Noh stage that was on the Imperial Palace grounds and has been used since the past with the permission of the Imperial household. A stone stage stands beneath maple trees by the carp pond.
Address

Nakadachiuri-agaru, Karasuma-dori, Kamigyo-ku, KyotoOpen in Google Maps
Access

Subway Karasuma Line "Imadegawa" station, 6 min on foot from Exit 6
City bus "Karasuma Imadegawa" bus stop, 5 min on foot towards south