2023.05.04 thu
19:00 ー 21:40
LA CHICA

&

KOKI NAKANO

Kyoto Concert Hall Ensemble Hall Murata (Small Hall)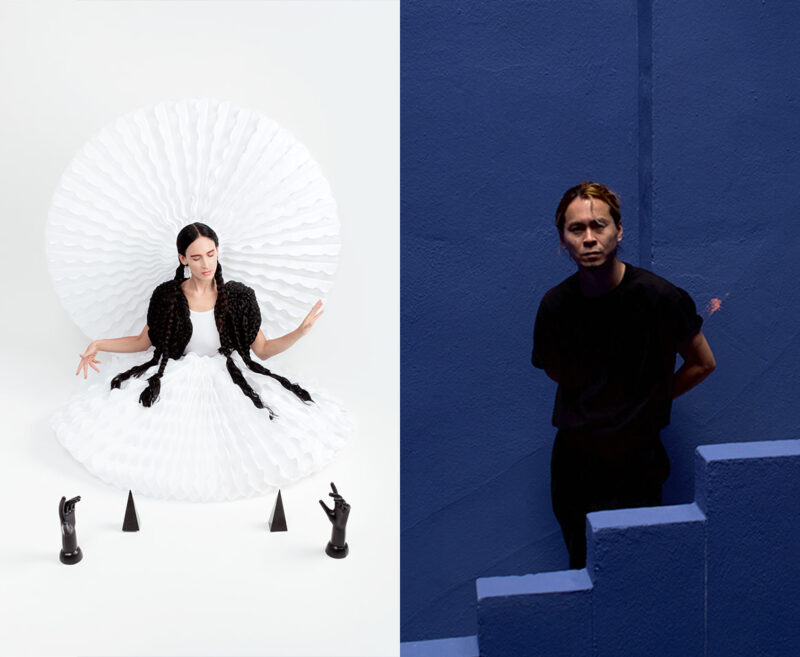 Renowned Paris-based composer/pianist Koki Nakano and Venezuelan vocalist/pianist La Chica fill the corners of Kyoto Concert Hall—designed by Arata Isozaki—with two powerful piano solos.

アーティスト
One side of the ocean is Latin America, intense and mystical land. On the other side, there is Paris, Belleville, multicultural, urban and modern land. Through her music, La Chica reunites those two worlds by proposing a collage of sound textures, borrowed from her cultural heritage and various modern influences, by breaking the established codes. It's around the piano and keyboards that her universe got built, skillfully mixing her classical inspirations (such as her love for Debussy) with the depth of aerial layers of analog synth. Unhidden, the french-venezuelian conveys raw emotions, between abstract thoughts and poetical introspection.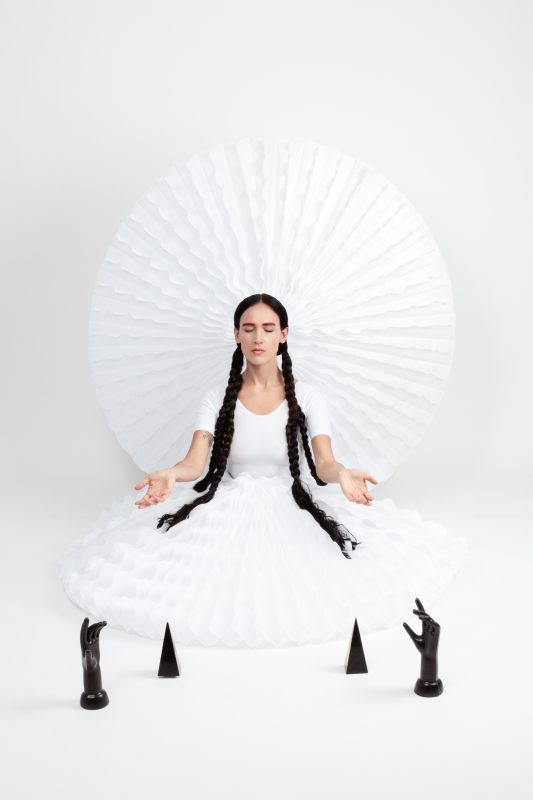 Born in 1988 in Fukuoka, Koki Nakano started playing the piano at the age of three. Precocious, virtuoso, the Japanese musician cut his teeth at the Toho Gakuen School of Music in Tokyo, and continued his training at the composition department of the Tokyo University of the Arts. It is in this space that he perfected his artistic universe, particularly well expressed through numerous compositions for solo piano, but also for joint cello and piano. From this moment, his fame allowed him to play recitals abroad, taking him from Paris to Budapest, to London and New York.
Nakano released "Lift" in 2016, a debut with cellist Vincent Ségal, another genre-crossing artist full of praise for him. Together, they coined a form of contemporary chamber music, which echoes the spirit of French impressionists and American repetitive aesthetes.
In 2019, Koki Nakano took part in the Reborn Art Festival research workshop, alongside renowned choreographer Damien Jalet and visual artist Kohei Nawa. In 2021, answering to Damin Jalet's invitation, Koki Nakano composed the original music for the piece Brise-lames and performed on stage with dancers at the Palais Garnier for the opening gala of the 2021-22 season of the Paris Opera.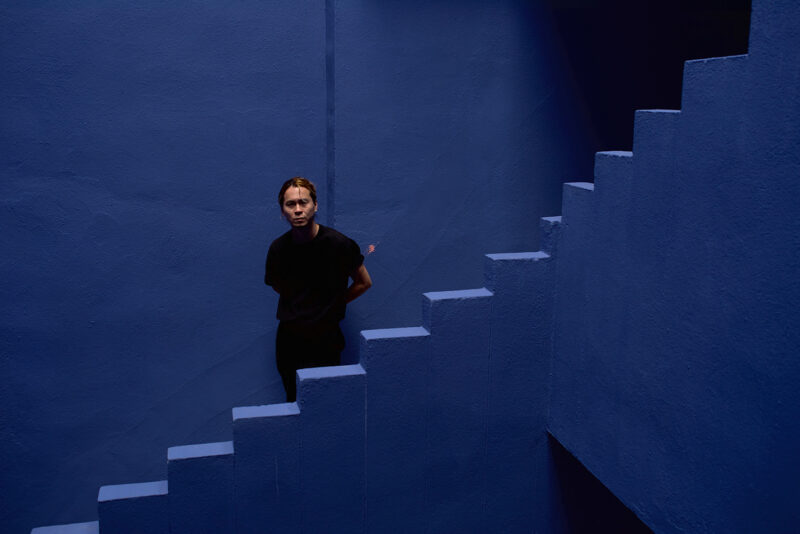 会場
Kyoto Concert Hall Ensemble Hall Murata (Small Hall)
The Ensemble Hall Murata is designed to provide optimal acoustics for performances. Encompassed by an interior design that evokes a most unique atmosphere – stellar constellations on the ceiling, and lines of light that point to magnetic north. The Ensemble Hall Murata is specially created for close encounters with music.
Address

1-26 Shimogamo Hangi-cho, sakyo-ku, KyotoOpen in Google Maps
Access

5 minutes walk from Kitayama station (exit 1 or 3) Karasuma-line, Kyoto municipal subway.