2023.05.06 sat
15:00 ー 16:00
19:00 ー 20:00
KOKI NAKANO (PIANO)

x

MINOSHIRO YOSHIDA (BUNRAKU PUPPETEER)

ROHM Theatre Kyoto North Hall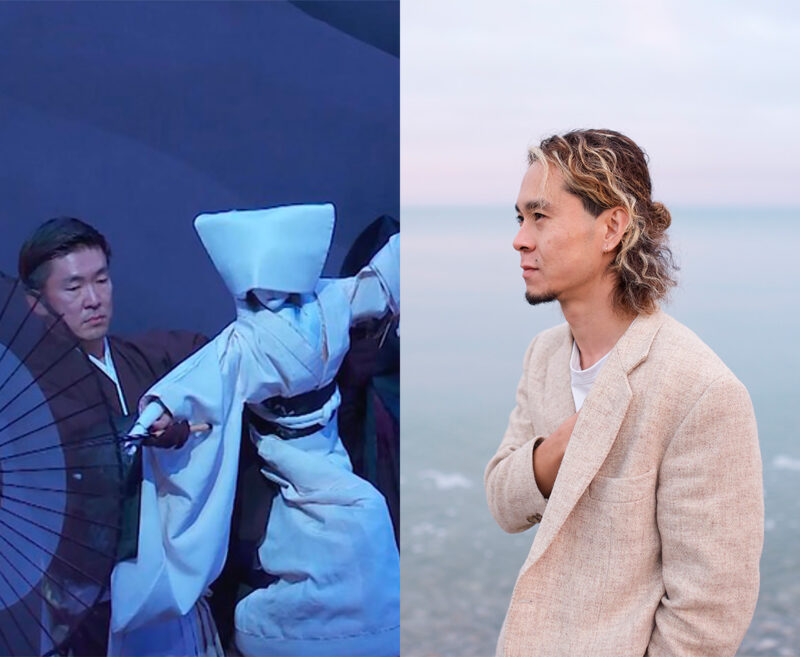 Composer and pianist Koki Nakano, who usually works to create refined stage spaces with dancers, collaborates with Bunraku puppeteer Minoshiro Yoshida, who will manipulate Bunraku puppets with a fetishistic sensibility—the two will echo each other to weave a new story.
Performance 30 min "Sekidera Komachi" by Kouki Nakano and Minoshiro Yoshida,
After Talk 30 min Kouki Nakano, Minoshiro Yoshida, Moderator Tetsuya Ozaki (Editor in Chief, Realkyoto Forum)

アーティスト
Born in 1988 in Fukuoka, Koki Nakano started playing the piano at the age of three. Precocious, virtuoso, the Japanese musician cut his teeth at the Toho Gakuen School of Music in Tokyo, and continued his training at the composition department of the Tokyo University of the Arts. It is in this space that he perfected his artistic universe, particularly well expressed through numerous compositions for solo piano, but also for joint cello and piano. From this moment, his fame allowed him to play recitals abroad, taking him from Paris to Budapest, to London and New York.
Nakano released "Lift" in 2016, a debut with cellist Vincent Ségal, another genre-crossing artist full of praise for him. Together, they coined a form of contemporary chamber music, which echoes the spirit of French impressionists and American repetitive aesthetes.
In 2019, Koki Nakano took part in the Reborn Art Festival research workshop, alongside renowned choreographer Damien Jalet and visual artist Kohei Nawa. In 2021, answering to Damin Jalet's invitation, Koki Nakano composed the original music for the piece Brise-lames and performed on stage with dancers at the Palais Garnier for the opening gala of the 2021-22 season of the Paris Opera.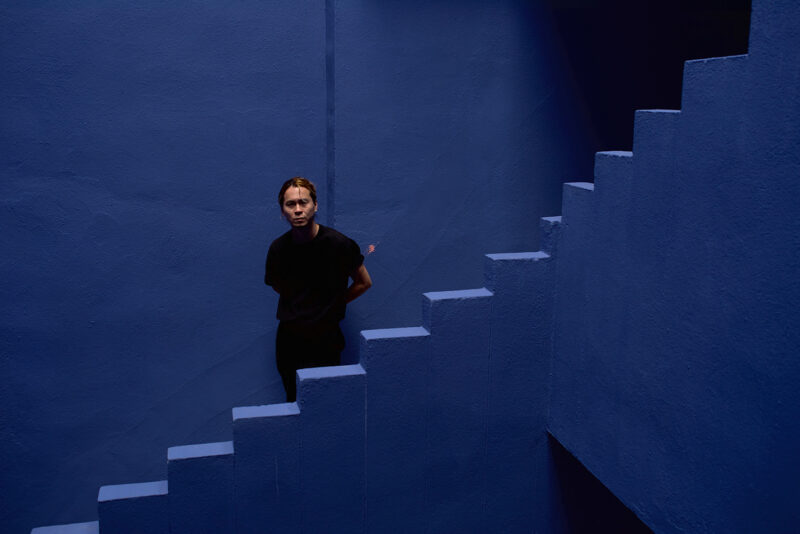 Born in Osaka Prefecture. Puppeteer of the Ningyo-Joruri Bunraku Theatre. In 1988, he became a disciple of Minosuke Yoshida III and debuted at the National Bunraku Theatre under the name Minoshiro Yoshida in 1991.
Yoshida received various prizes, including the Cultural Festival of Osaka Prize First Section, 36th National Bunraku Theatre Encouragement Prize, 28th Sakuyakonohana Prize, among many others. Participated in a performance of the play "IRO MOYÔ CHOTTO KARIMAME~KASANE", a collaboration between Bunraku and Kabuki in 2022. He plays the two roles of Kasane and Yoemon as a main puppeteer. Since 2014, he has independently organised an Asian tour with the support of the Japan Foundation to interact with 14 cities in eight countries.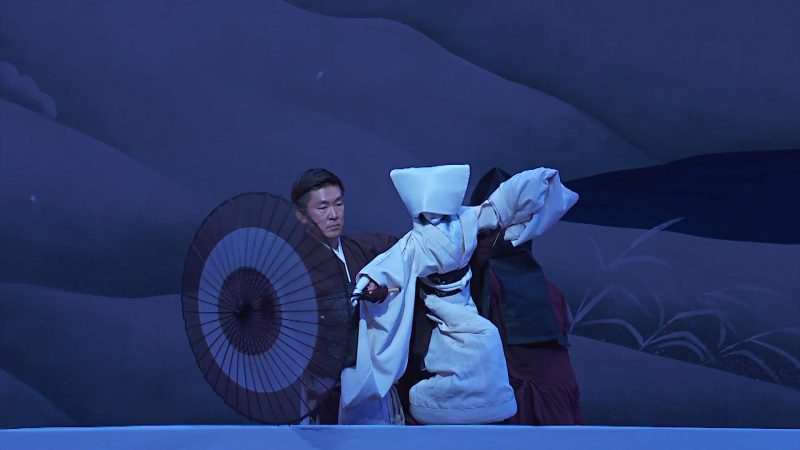 会場
ROHM Theatre Kyoto North Hall
ROHM Theatre Kyoto, originally known as Kyoto Kaikan, is a concert hall and performance venue located in Kyoto. The main hall was first opened in 1960 and seated 2,005 patrons. The facility closed in 2012 and was redeveloped over a four-year period, reopening in January 2016.
Address

13 Okazakisaishoji-cho, Sakyo-ku, Kyoto City 606-8342 Japan
Open in Google Maps
Access

10 minutes' walk from Higashiyama Station (Kyoto Municipal Subway Tozai Line).
Kyoto City Bus Nos 32 or 46 to "Okazaki koen / ROHM Theatre Kyoto / Miyako messe mae".