05.13sat
19:00 ー till late
KYOTOPHONIE + KYOTOGRAPHIE Closing Night!
CLUB METRO
¥4,000 (KYOTOPHONIE Passport Ticket/KYOTOGRAPHIE Passport Ticket holders discount)
¥4,500 (Early bird ticket)
¥5,000(On the door)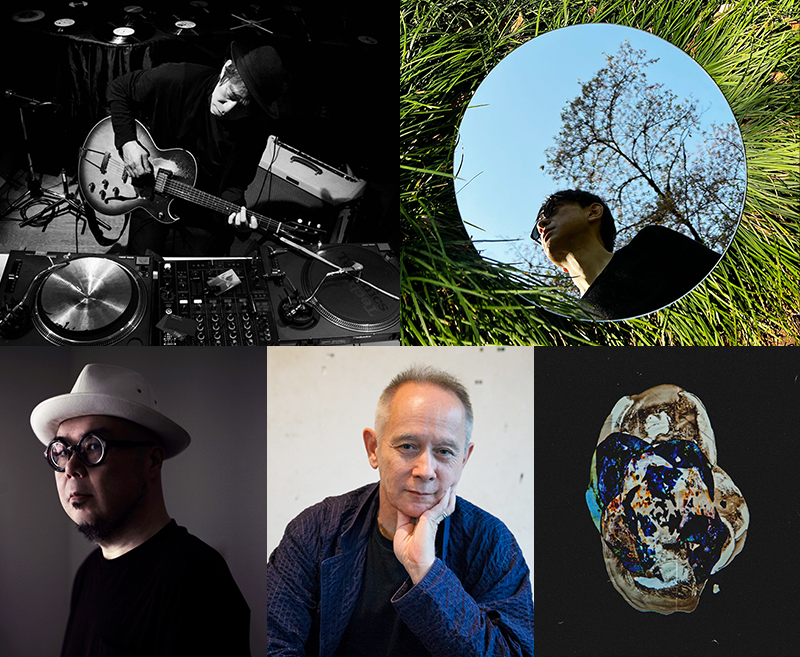 Same-day ticket sales undecided
*In the unlikely event that it goes on sale, we will inform you on Instagram and Twitter of KYOTOPHONIE / KYOTOGRAPHIE.
Celebrating the closing of the 1st KYOTOPHONIE (International Music Festival) and the 11th KYOTOGRAPHIE (International Photography Festival), BORDER-LESS artists gather at the oldest club in Japan!
Peter Barakan, who introduces world music to Japan; FPM, a world-class DJ born in Kyoto; Kobeta Piano, Kyoto's hottest new unit; and otomo yoshihide + Keigo Oyamada, who continue to inspire the Japanese music scene, both overground and underground.
A night of frenzy with edgy artists worthy of closing both festivals this year!

アーティスト
Born in 1959. While creating music for films and TV, the home for Omoto as a musician is in improvisation and noises found around the world. Also a guitarist and turntablist. His work ranges between art and music, as well as projects with public participation. For many years, he has also been involved in creating networks through music in various parts of Asia. After the Great East Japan Earthquake, he has been active in his hometown, Fukushima, and in 2022 he is composing music for the drama
Elpis
, etc. He has also released
Stone Stone Stone
, the first album in six years by OTOMO YOSHIHIDE SPECIAL BIG BAND. He is currently preparing a series of solo albums.
http://otomoyoshihide.com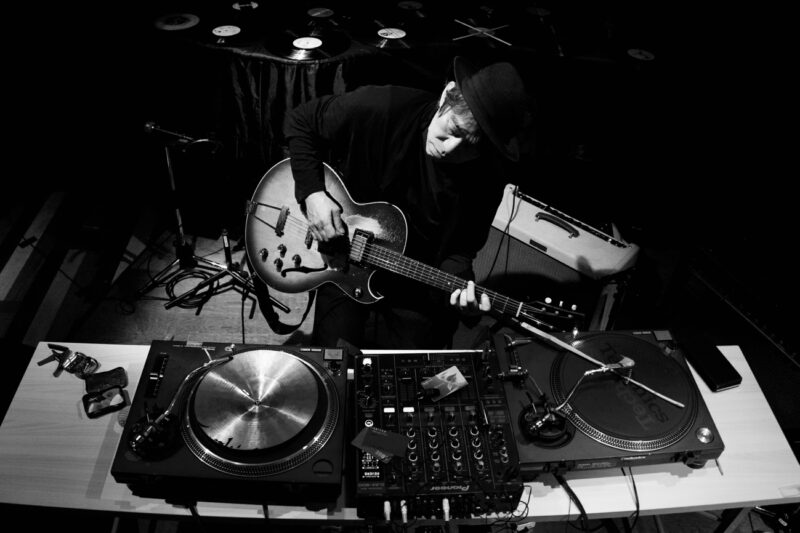 Born in Tokyo in 1969. Started performing as Cornelius in 1993. His album
Muchumu -Dream in Dream-
will be released on 28 June 2023. In addition to his own activities, he is also involved in a wide range of other activities, including collaborations, remixes, installations and productions with numerous artists in Japan and abroad.
http://www.cornelius-sound.com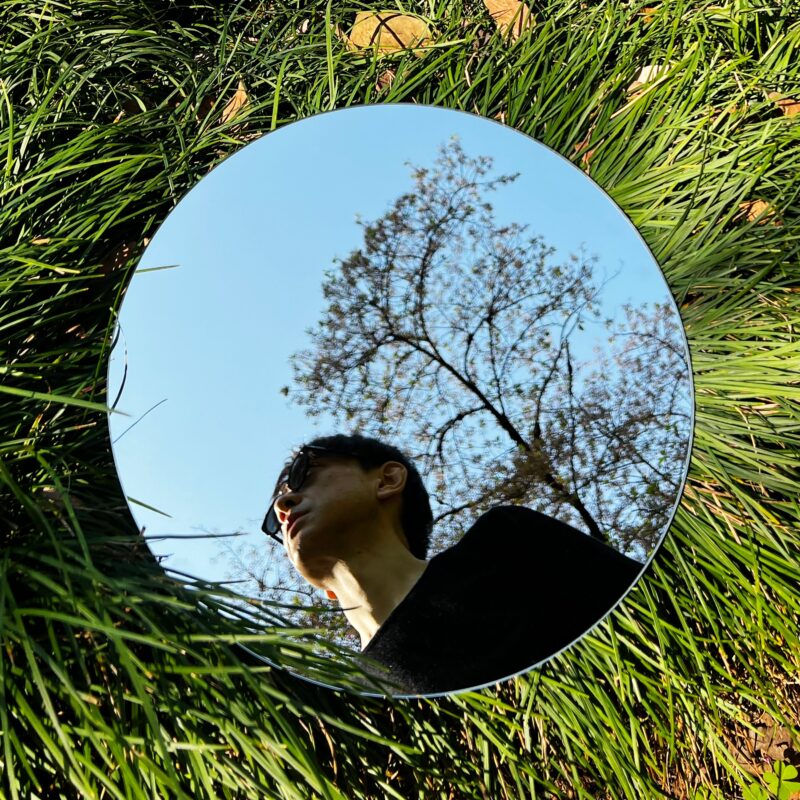 Active as a music producer / songwriter in Japan and abroad, Tanaka has released eight original albums under the name FPM. He has produced songs for many artists and remixed more than 100 songs for artists such as Tomoyasu Hotei, Tokyo Ska Paradise Orchestra, UNICORN, Sakanaction, etc. He has also provided music for TV commercials, US films, foreign dramas, theatre productions, etc. As a DJ, he has performed at many famous festivals in Japan and abroad, including Coachella in the USA. He has also been involved in music and sound direction for various commercial facilities and entertainment contents. Since last year, he has been a visiting professor for the Music and Sound Design Course at Senzoku Gakuen School of Music.
http://www.fpmnet.com/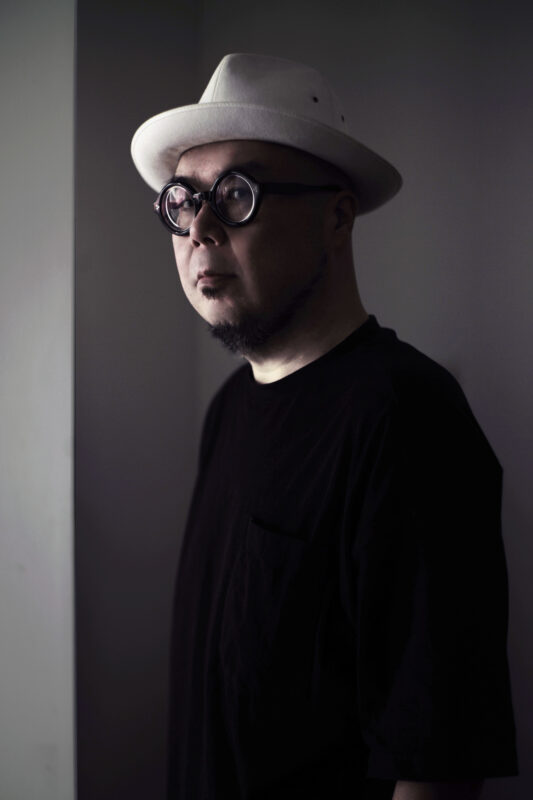 Peter Barakan (broadcaster)
Born in London in 1951. Graduated from the Japanese department of School of Oriental and African Studies, University of London, in 1973, and has been living in Tokyo since 1974. Has worked in broadcasting since 1980, with particular emphasis on introducing a wide variety of music from different parts of the world. He currently hosts a Saturday morning free-form radio programme "Weekend Sunshine" on nationwide station NHK-FM, and a Sunday evening programme "Barakan Beat" for Tokyo area commercial station Inter FM. He has written several books including a beginner's guide to soul music, a book explaining some of the subtleties of rock lyrics for Japanese readers, a guide to English pronunciation for Japanese readers, and a memoir of his forty-plus years working in radio. He is also the curator of
Live Magic
, a small-scale urban music festival, and
Peter Barakan's Music Film Festival
.
https://peterbarakan.net/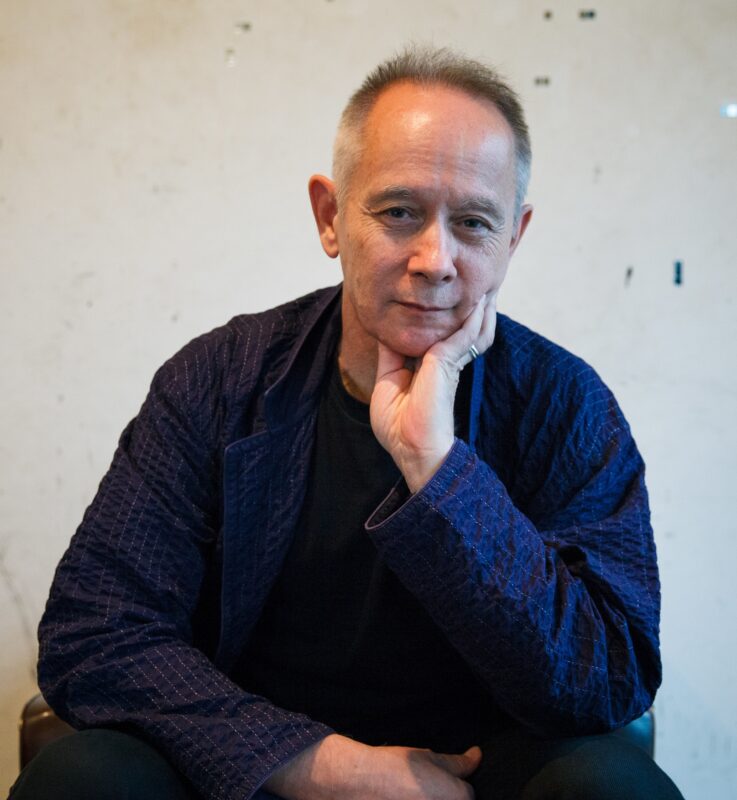 Free improvisation by KND (modular system), Watz Uematsu (drums, percussion) and Shoichi Murakami (piano, synthesisers). In 2022, they released
dubasik
, a collaboration with DAIMARU, a unit composed of painter Daijiro Hama and filmmaker Masato Tokumaru.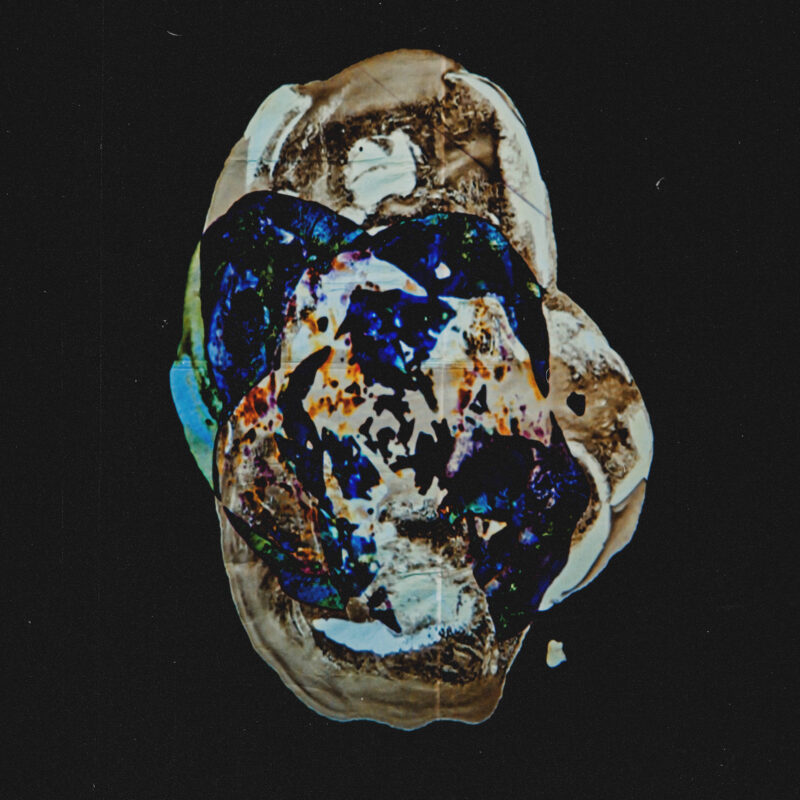 Started her DJ career around 2002. Influenced by hip hop and breakbeats from the '90s and '00s, she is inclined towards genre-less mixes that brings a comforting sound of the bass. She continues to dig for records in search of wonderful encounters with new and old records of all genres. After working mainly in Tokyo with the female artist group WAG, led by kleptomaniac, she moved to the Kansai region and has been DJing in the underground scene.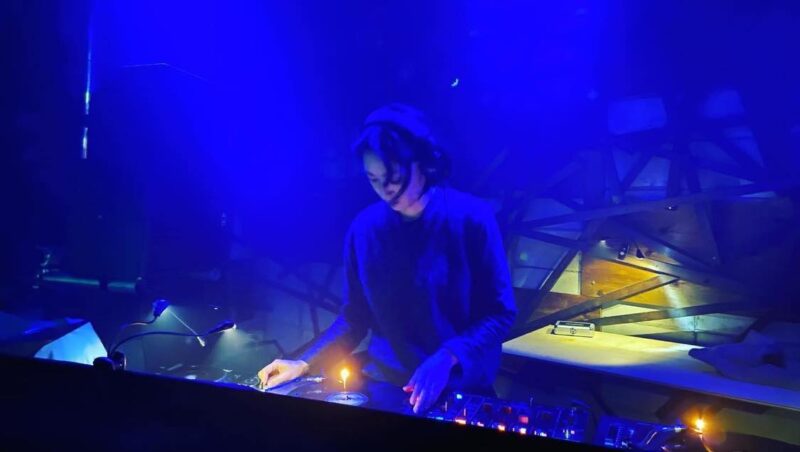 Shinpei Noda (PARAISO record)
Presides over the fascinating online shop "Paraiso Record". He searches for fascinating sounds from all over the world, both old and new, and mainly sells second-hand records.
http://paraisorecords.com/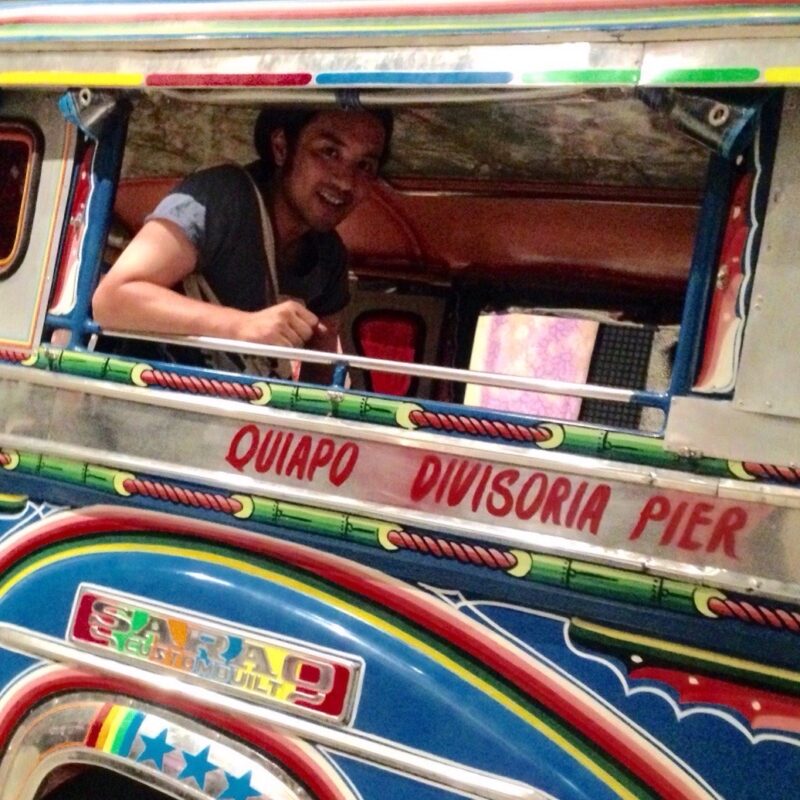 会場
CLUB METRO
CLUB METRO is Japan's oldest and most innovative club. It has been in operation since 1990 and is well known as both a Nightclub and concert hall. METRO has long been at the forefront of the Kansai culture and arts scene. Its reputation has spread outside of Japan; artists on the global leading-edge are regularly invited to perform.
Address

B1F, 82 Shimotsutsumi-cho, Sakyo-ku, Kyoto-shi, Kyoto 606-8396
Open in Google Maps
Access

Near exit 2 at Jingu-marutamachi Station on the Keihan line.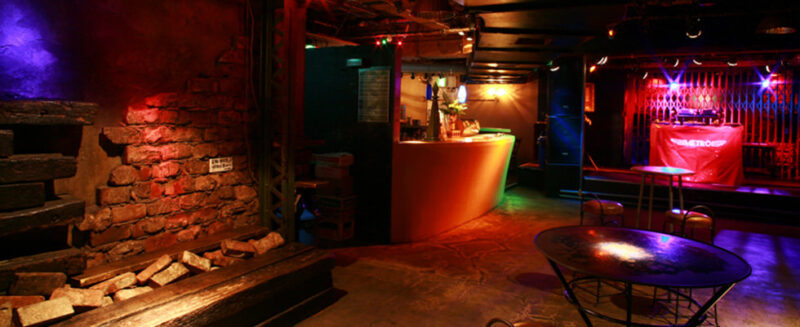 チケット
If you have purchased a KYOTOPHONIE ticket/KYOTOGRAPHIE Passport ticket discount reservation, or if you wish to apply for this discount on the day of the event, you must present either ticket at the cashier. If not, an additional fee of ¥500 will be charged.
*Drinks not included