A unique project featuring two rappers and a tabla player. The words spontaneously woven on the gentle tabla are nothing short of art. Enjoy a borderless sound coming from Japan with a playful and free-spirited form.

アーティスト
"Born in Miyagi Prefecture in 1981. Rapper. He has released six music albums and have performed at various music festivals both domestically and internationally. Additionally, he contributed as a musician to the TV program 'Design-a-neo' (NHK Educational, 2023). He produced music for the play 'The Vacuum Cleaner' and also participated in its performance (Kanagawa Arts Theater, 2023). Performed 'Arika' (Maison de la culture du Japon à Paris, 2020. Published picture book 'Youyou Shoutengai' (Fukuinkan Shoten Publishers, 2020). They created the music for the exhibition 'Layers of the Future' (The National Museum of Emerging Science and Innovation, 2019). His music video 'Koto no shidai' was selected as a recommended work by the judging committee at the 21st Japan Media Arts Festival.
http://www.tamakiroy.com"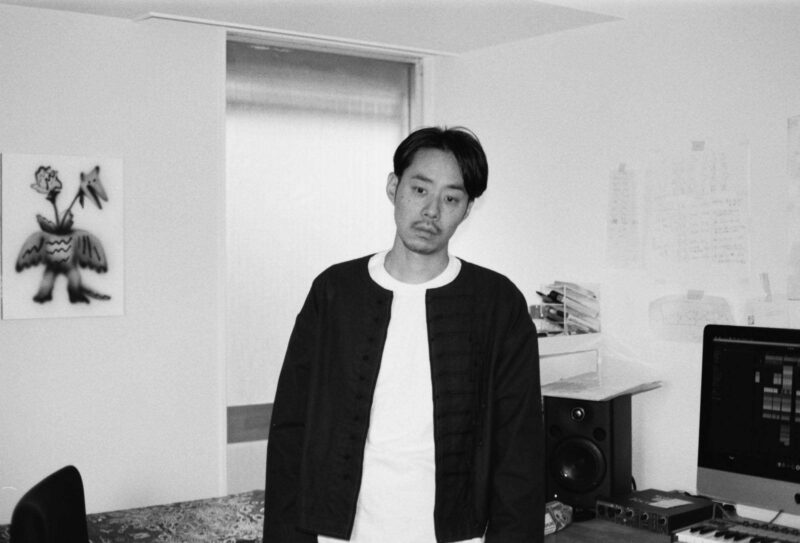 Learnt the Indian percussion instrument 'tabla' from both Anindo Chatterjee and Zakir Hussain. Since 2000, he has been a member of ASA-CHANG & Junrei, contributing to four albums including 'Hana' and 'Hito without a Shadow'. After departing from the same unit in 2010, he released 'Kawagoe Rendezvous' as U-zhaan × rei harakami. In 2014, he released a solo album titled 'Tabla Rock Mountain', featuring guests such as Ryuichi Sakamoto, Cornelius, and Hanaregumi. In 2021, he released the album 'Tanoshimi' in collaboration with U-zhaan, Tamaki ROY, and Chinza DOPENESS, and in 2022, he released the album 'Good News' as Shuta Hasunuma & U-zhaan.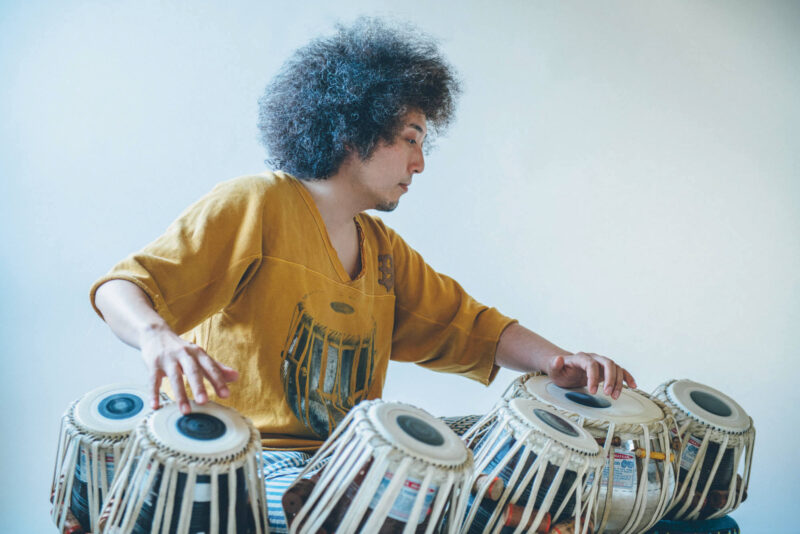 Born in Tokyo in 1981, Chinza DOPENESS was drawn to hip hop during his teenage years. He became known in the MC battle scene in the 2000s, gaining recognition. Recently, his activities include collaborations with G.RINA and ZEN-LA-ROCK as FNCY, as well as releasing albums as U-zhaan × Tamaki ROY × Chinza DOPENESS. He has also engaged in collaborations with various other artists.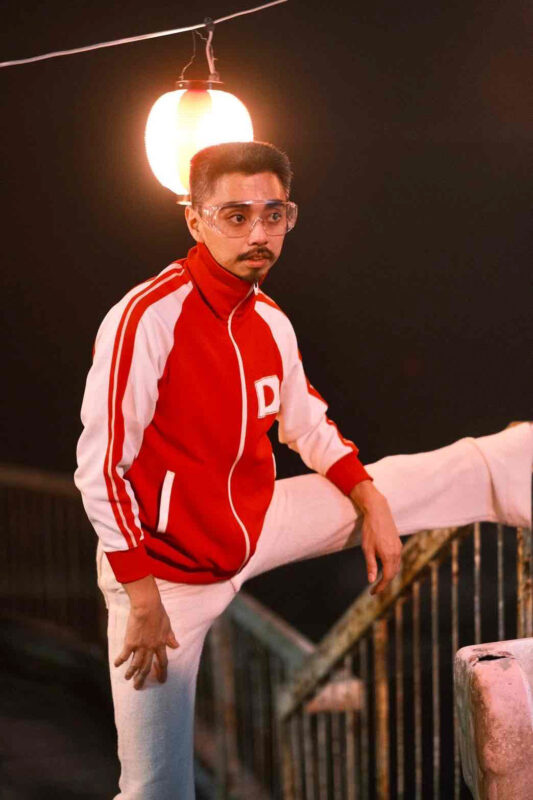 タイムテーブル