Originated in Buenos Aires, this is Argentina's first rhythm festival created by the genius Santiago Vazquez. Magical improvised music and performances created on the spot. el tempo, officially recognised by Vazquezu, is directed by Kavka Shishido and brings together some of Japan's leading drummers and percussionists. A new 'music' playground for people who listen with their bodies rather than their ears!

アーティスト
ドラムボーカリスト・女優
メキシコ生まれ。ドラムヴォーカルのスタイルで2012年「愛する覚悟」でCDデビュー。2013年にファーストアルバム『カフカナイズ』を発売。以降セッション・ミニアルバムを含む4枚のアルバムをリリース。また、女優として2017年NHK連続テレビ小説「ひよっこ」に出演し一気に話題となり、いくつかの映画やドラマに出演するなど多方面で活躍中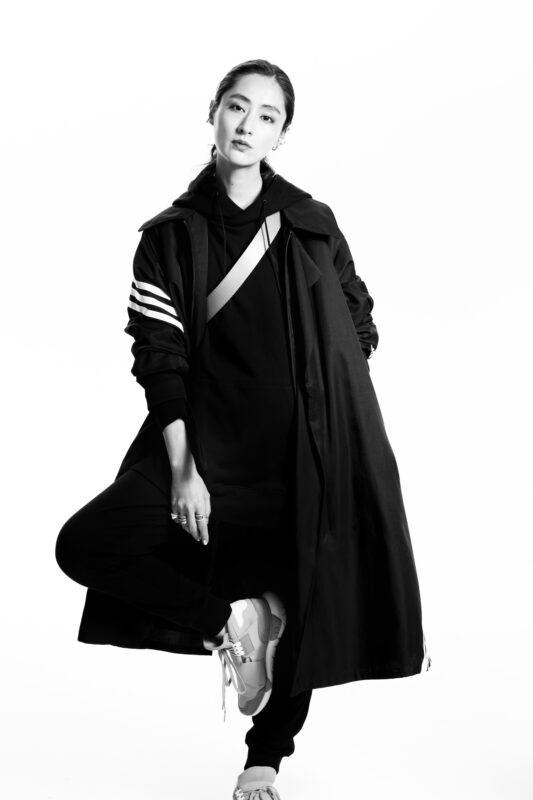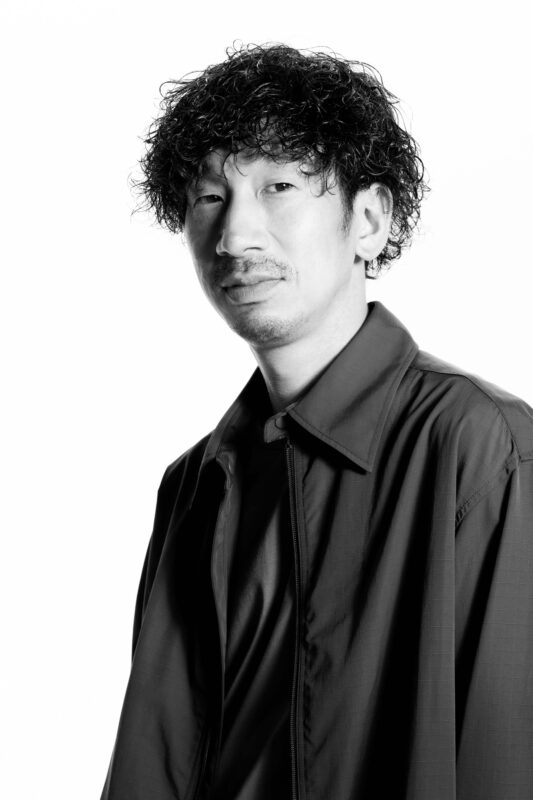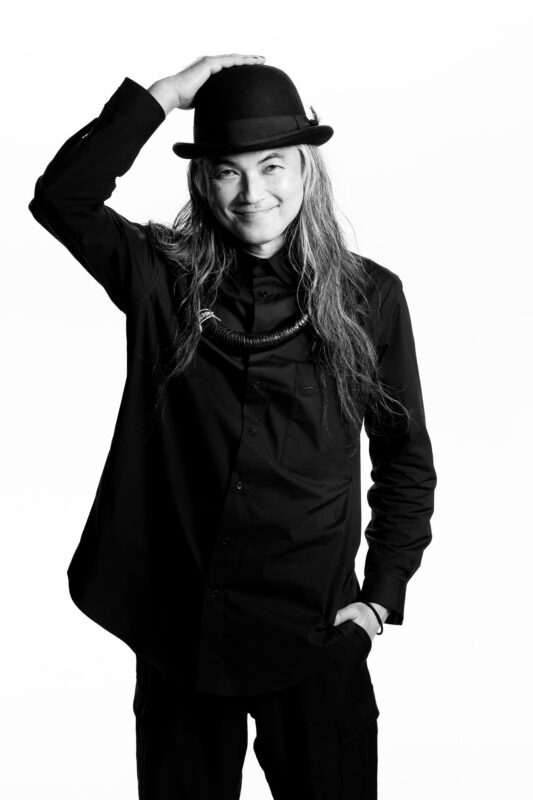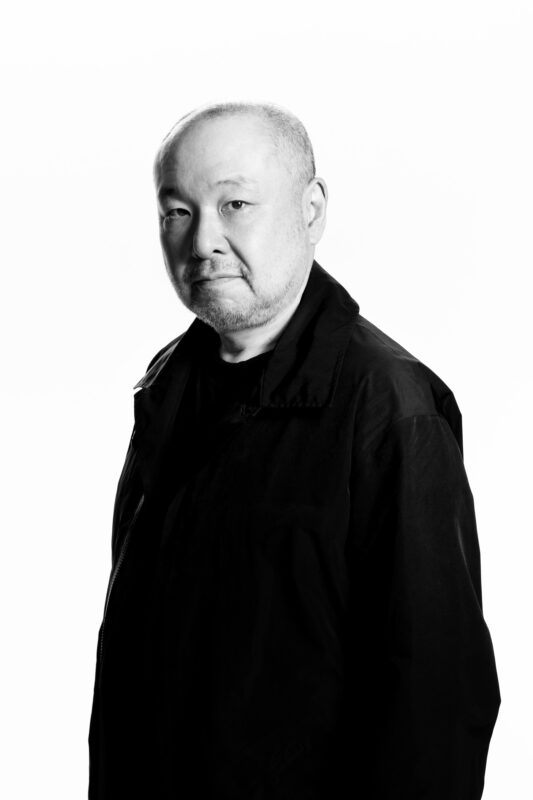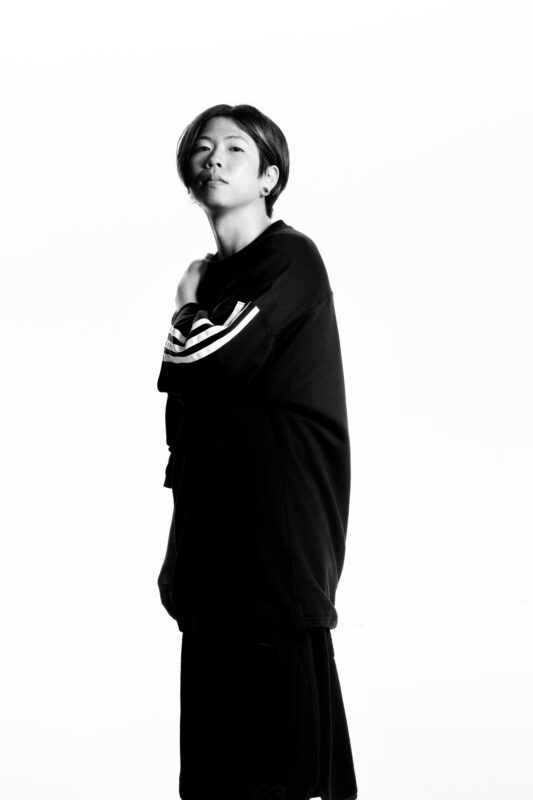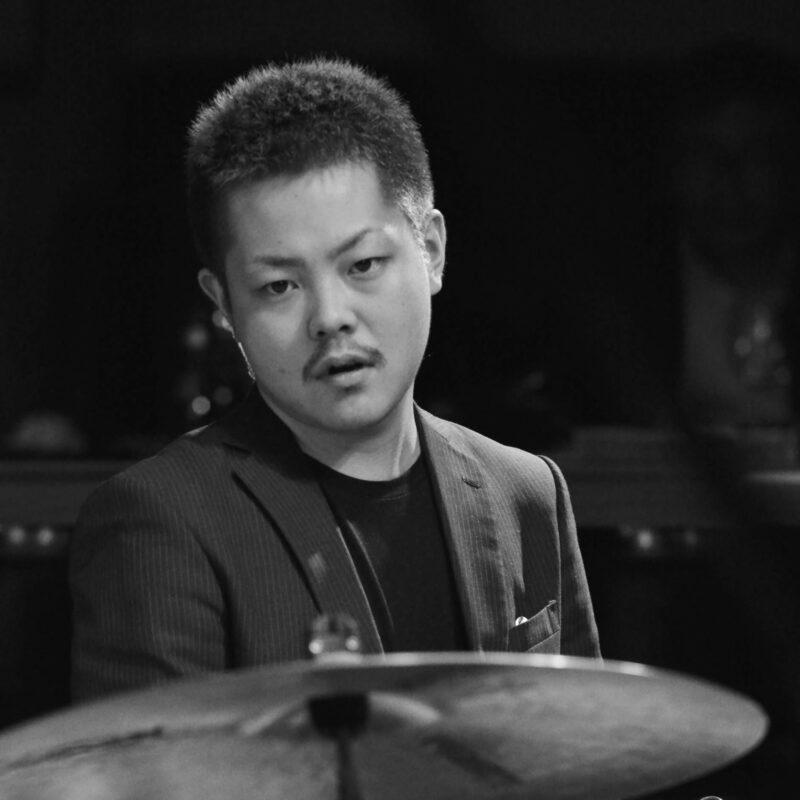 ROVO, Orquesta Libre,Orquesta Nudge! Nudge!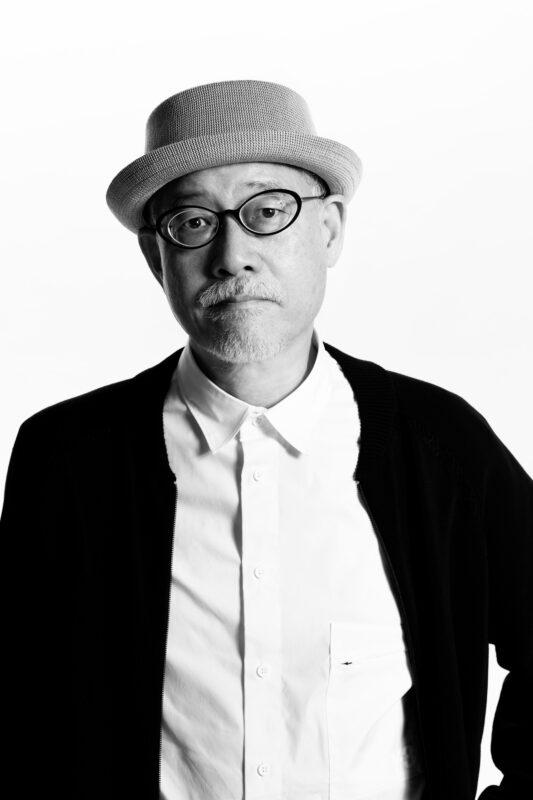 タイムテーブル