Musician from Kyoto Prefecture. In recent years, Ichiko Aoba has been on tour in Europe and North America, drawing the attention and admiration of fans from all corners of the globe. She is known for her fantastical musical world woven with classical guitar and a crystalline singing voice.

アーティスト
Musician. Founder of the independent label 'hermine'. Since her debut in 2010, she has released a total of 7 original albums. She is currently on a world tour with her classical guitar and voice.
Following the release of the soundtrack for an imaginary movie, titled 'Windswept Adan', she has also performed concerts featuring string ensembles. In the film 'Amiko', she was responsible for the background music and the theme song, winning the Music Award at the 77th Mainichi Film Awards. Engaging in various fields, including radio DJing, narration, composing music for commercials and films, as well as performances at art festivals.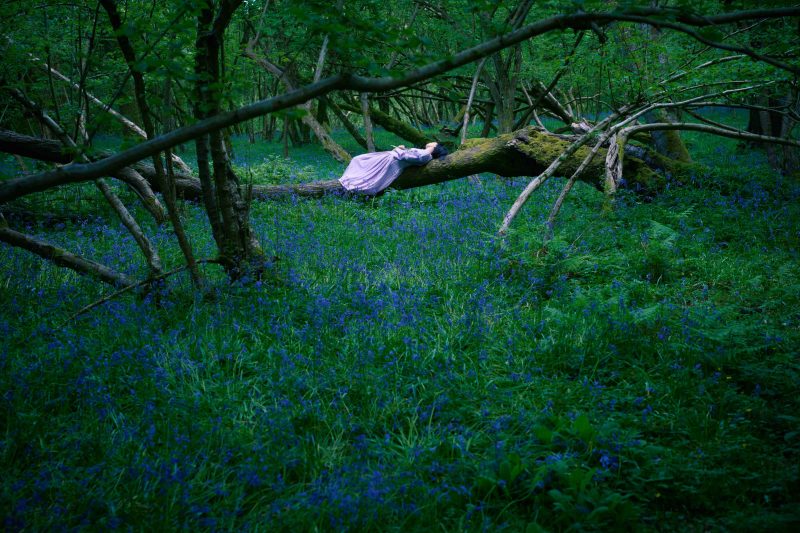 タイムテーブル